Meet Ted Floyd he is a local soil scientist and  lives in the local area.
Ted Floyd Initiated Whites Creek Wetland, Annandale in 1994.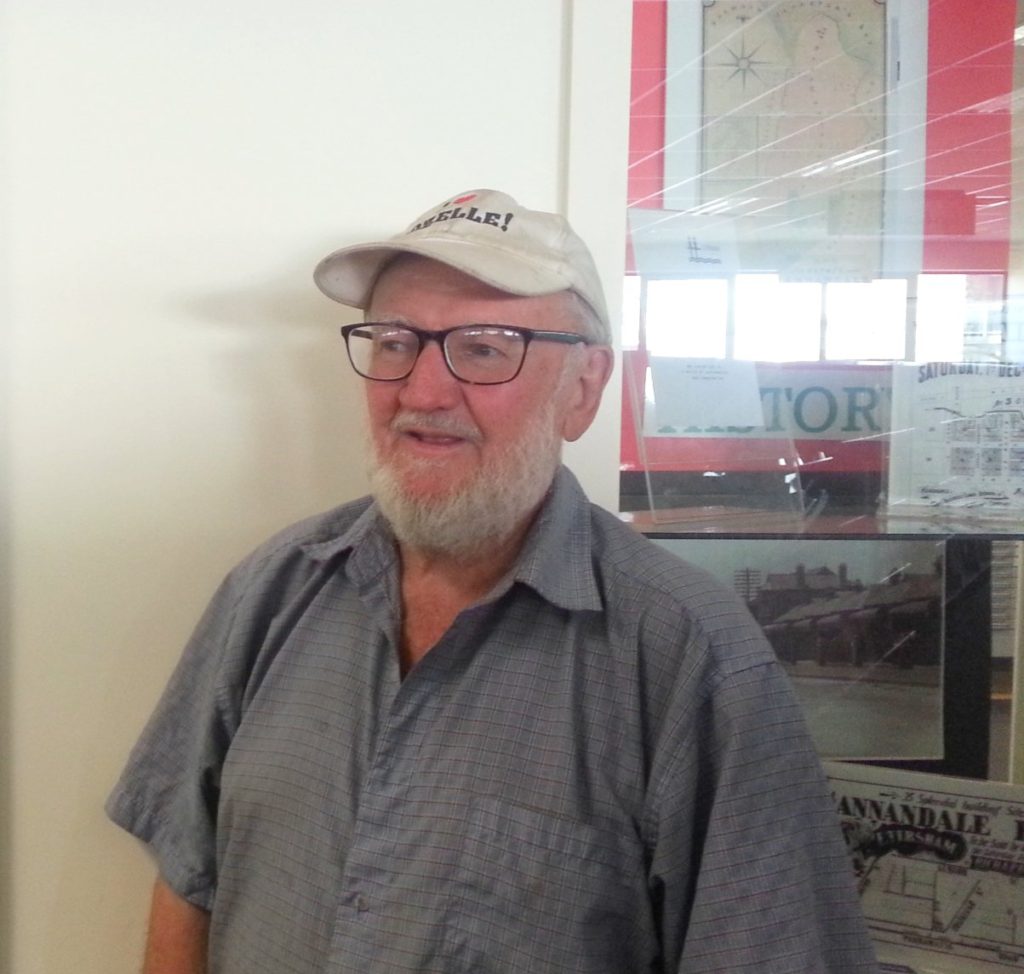 Thirty years experience working on environmental issues.
Education and promotion of, Carbon Sinks and Water Management in Urban Soils.
Report on Soil Carbon Sinks, presented to Australian Government 1989.
Creating "Creekcare" website. Storing bio-carbon in soils.
https://tedfloyd.wordpress.com/
FLOYD, EDWARD JEFFREY (TED), environmentalist, researcher; b. Sydney, Aug. 18, 1946; s. Personal E?mail:floydej@gmail.com.
"Soil Carbon Key To Sustainability"
Increasing rainwater infiltration into soils as part of Water Sensitive Urban Design.