THREADS: 8-16 September They wore what?! History Week 2012 will explore the history of threads and unpick the meaning behind the wardrobes of the past.
Everyone is warming up to History Weeks theme of "Threads" at Leichhardt Library we will be holding an exhibition on Threads that made Leichhardt Fashionista's .
Time to dig deep into your wardrobes does anyone out there have Granny's 1940s tailored suit in the cupboard or perhaps a 1960's mini dress or 1970's flares or some
great family photos displaying the fashions worn by families growing up in Leichhardt.
If you do and would like to contribute to the exhibition we would love to hear from you.
just email us at localhistory@lmc.nsw.gov.au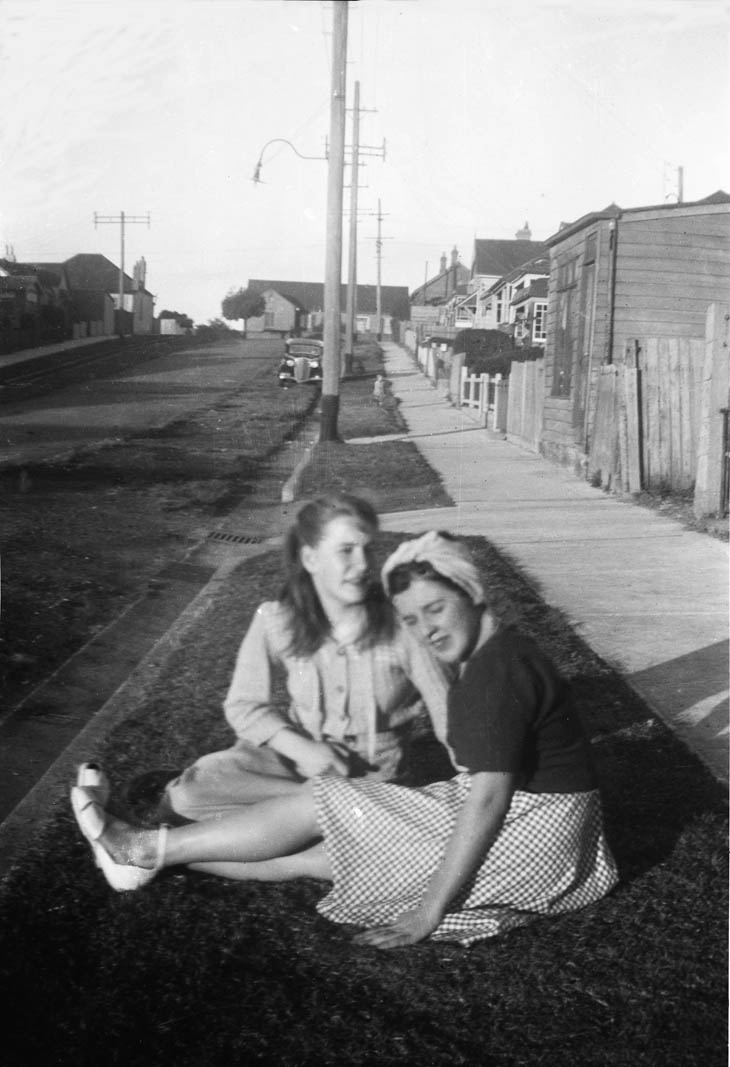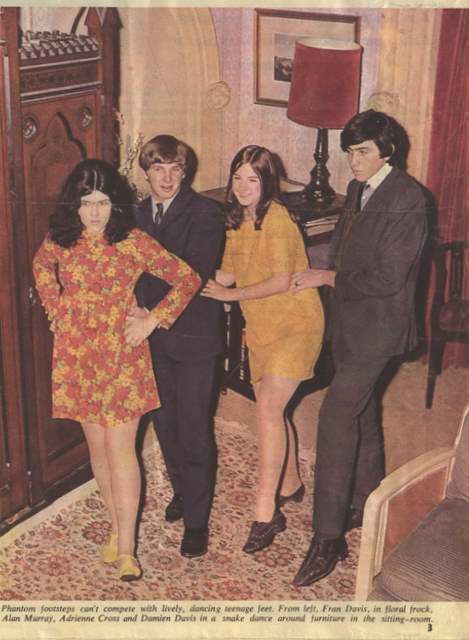 Check out up and coming events for History Week at twitter.com/#!/history_week