Society of Australian Genealogists:
120 Kent Street
Sydney
NSW 2000
Tel: 02 9247 3953 Fax: 02 9241 4872  E: info@sag.org.au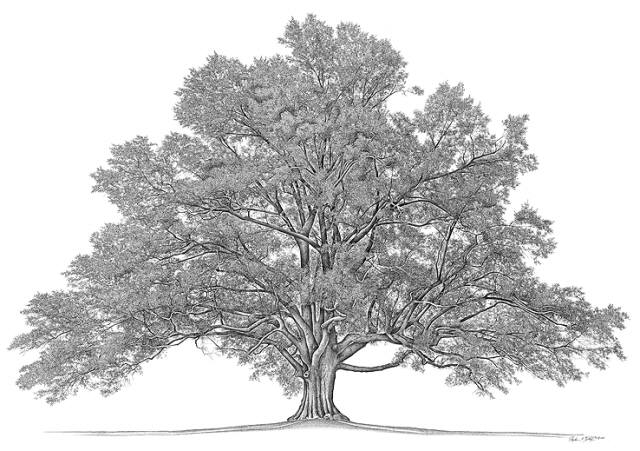 Visit their website
www.sag.org.au
for further details.
April 2013
Sat 6 Apr
120 Kent St
10.30 am – 12.30 pm
Tracing WWI ancestors beyond using NAA – Kim Phillips
$20 / $30 1914 will be the centenary of the commencement of WWI. Learn about tracing WWI ancestors beyond the NAA website and accessing information about battlefield sites such as Gallipoli and the Western Front. How do you prepare for your
own visit to the battlefield sites?
Sat 6 Apr
120 Kent St
1.30 pm – 3.30 pm
'The Battle Continues' – Soldier Settlement after WW1 – Selena Williams, SRNSW
$20 / $30 Selena Williams from State Records NSW will outline how returned WW1 soldiers and nurses were eligible to take up land under the Soldier Settlement Scheme in NSW and how to locate them in online indexes and other records. The reality of
life on the land and the difficulties these settlers experienced will also be highlighted.
Tues 9 Apr
Your Place
8.00 pm – 9.00 pm
Webinar: NSW BDM Records – Marilyn Rowan
$10 Members only
NSW Transcription Agent Marilyn Rowan will share her extensive experience in searching the NSW online BDM indexes to their full potential and show you how to get the most out of these vital birth, death and marriage records.
Thur 11 Apr
120 Kent St
10.30 am – 12.30 pm
Getting Started on your Family History – Kerry Farmer $10 Members only Limit 10
For new members with no family history research experience.
Learn the basics of how to start researching and what to do.
Fri 12 Apr
2/379 Kent St
10.30 am – 12.30 pm
County Spotlight: Bedfordshire, Berkshire & Buckinghamshire – Joan Healy & Philippa Garnsey
$30 / $45
Limit 14
Join us at 379 Kent for this session which will highlight selected online sources and other types of material available for these three counties and where they can be found in the SAG library.
Sat 13 Apr
120 Kent St
1.30 pm – 3.30 pm
The National Archives (UK)
Discovery catalogue – Heather Garnsey
$20 / $30 The National Archives UK holds a vast array of government records. See how the new 'Discovery' catalogue works, how it makes these records more accessible and enjoy a virtual tour of the TNA website.
Mon 15 Apr
2/379 Kent St
10.00 am – 11.00 am
Library Orientation Tour Free Members Only Join us for a tour of the SAG library – learn about its layout and the services offered.
Wed 17 Apr
Your Place 8.00 pm – 9.00 pm Webinar: NSW Lands Department – Carole Riley $10 Members only
Learn about how to use the NSW Lands Department website
to find titles, maps and plans from home.
Sat 20 Apr
120 Kent St
10.30 am – 12.30 pm
Online Family Trees
– Kerry Farmer
$20 / $30 Many sites online now allow you to store your family tree online. Whether you want to advertise your interests, collaborate with others or even just store the information privately for your own use, what are the risks and benefits of
sites like Rootsweb, FamilySearch, Ancestry.com, Lost Cousins, findmypast, TNG, WeRelate – and others?
Sat 20 Apr
120 Kent St
1.30 pm –
3.30 pm
Introduction to Australian Land Research– Carole Riley $20 / $30 Are you confused about the terminology used in records for Land titles, deeds, maps & plans? Join Carole for a beginners introduction to researching this topic and navigating the
relevant websites.
Thur 25 Apr ANZAC DAY – Public Holiday
The SAG Library at 379 Kent St and SAG headquarters at Richmond Villa, 120 Kent St will be CLOSED for ANZAC DAY.
Sat 27 Apr
120 Kent St
10.30 am – 12.30 pm New Zealand Research Group – NZ Wars & Brick Walls in NZ research – Pauline Weeks $8 / $12 At the inaugural meeting of SAG's New Zealand Research Group, Pauline Weeks will discuss the New Zealand Wars.
Where, When, Why & Who was involved and how to research the British, Colonial, Australian and Maori Troops. Brick Walls in NZ research will also be covered.