February 2013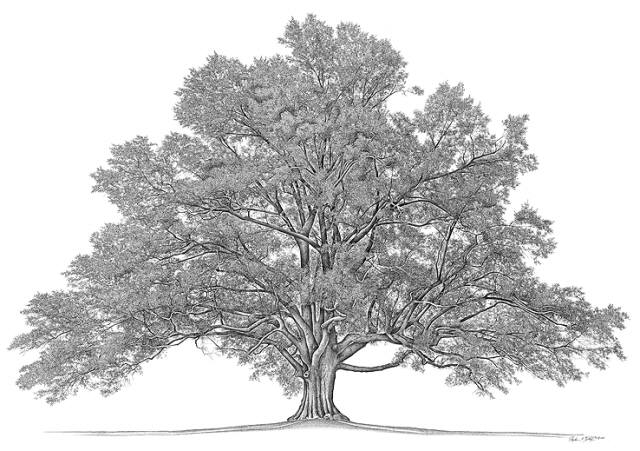 Preservation of Family History Documents & Treasures – Representatives from Preservation Australia Pty Ltd
Sat 2 Feb, 120 Kent St 10.30 am – 12.30 pm
$20 / $30
Learn practical tips and techniques for preserving your family history documents and family treasures from professional conservators.
Bring along a document or item for some practical one on one advice during the session.
Birth, Marriage & Death in Colonial India – Sylvia Murphy

Sat 2 Feb, 120 Kent St 1.30 pm – 3.30 pm
$20 / $30
Learn about the numerous sources for vital records of the European community in India, Burma etc, their reliability and how to interpret them. Understand why records are incomplete and why some ancestors may be missing from records. What is the impact of religious affiliation on record availability?  What alternative sources may be available?
Family Tree Maker User Group – Larry Czarnik
Sat 9, 120 Kent Feb 10.30 am -12.30 pm
$8 / $12
Join other users of this popular software for a Q & A session.
Library Orientation Tour
Mon 11 Feb, 2/379 Kent St 10.00 am –11.00 am
Free
Members only
Join us for a tour of the SAG library – learn about its layout and the services offered.
8.00 pm – 9.00 pm
Webinar: Tracing your Irish Ancestors – Cora Num
Wed 13 Feb, location: Your Place 8.00pm-9.00pm
$10   Members only
Cora Num from www.coraweb.com.au will share her valuable knowledge about how to trace those
Irish ancestors using the latest Internet resources and techniques.
Sentenced beyond the Seas: Australia's early convict records – Janette Pelosi
Sat 16 Feb, 120 Kent St 10.30pm-12.30pm
$20 / $30
The 225th anniversary of the arrival of the First Fleet occurs in 2013. Janette will speak about Australia's earliest convict records held at SRNSW.
These documents reveal much about the early record keeping of the colony and those who became founders of our nation.
Australia's First Industrial Strike – Ralph Hawkins
Sat 16 Feb, 120 Kent St , 1.30pm-3.30pm
$20 / $30,
The first industrial strike in Australia occurred in 1819 when sawyers at Epping withdrew their labour for three weeks. Hear our archivist Ralph Hawkins describe this important event.
Sat 23 Feb, 120 Kent St, 10.30 am -12.30 pm
English Research Group –The British Railways (including Scotland) – Alan Day
Sat 23 Feb, 120 Kent St 10.30pm-12.30pm
$8 / $12
The development of railways throughout Britain in the 19th and early 20th centuries created a huge range of employment opportunities for both men and women.
Learn about some of the jobs people did, where they worked, and what records have survived from which individuals' lives may be traced.
Getting Started on your Family History – Vicki Eldridge
Sat 23 Feb, 120 Kent St, 1.30 pm – 3.30 pm
$10
Members only
Limit 10
For new members with no family history research experience. Learn the basics of how to start researching and what to do.
Webinar:  Tracing  NSW Convict Ancestors  – Part 2 – Christine Yeats
Wed 27 Feb, location: Your Place  8.00pm-9.00pm
$10
Members only
This webinar follows on from the one in January which introduced us to NSW convict research. Christine will
now explore how other types of records such as Musters, Census records, convict marriages & deaths, Colonial Secretary's
In Letters and BDM records can further your research.
Link to Programme for January to April 2013: Publicity_ EventsJan-April2013-SAG