To celebrate History Week 2018, Inner West Council hosted a fascinating presentation by well-known local historian Chrys Meader, about the worldwide pandemic of the pneumonic influenza in 1919 and how the local community dealt with the crisis.
The pneumonic influenza was one of the worst catastrophes of the 20th century. Widely known as the "Spanish flu" in 1919 its deadly reach eventually crept through the doors of Sydney homes.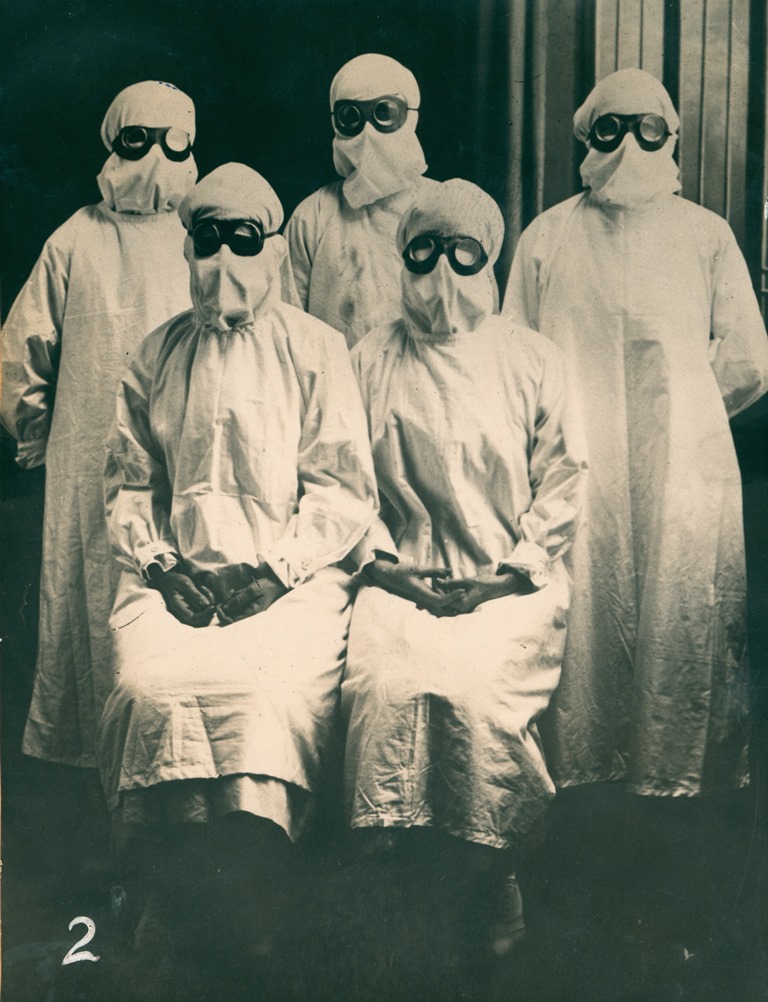 This engaging presentation brought to life the social impact of the pandemic on the community. Travel outside of Sydney was restricted, church services were cancelled and theatres were closed.
The wearing of masks in public was compulsory. The Council responded by setting up inhalation chambers and the community was actively involved in managing the outbreak.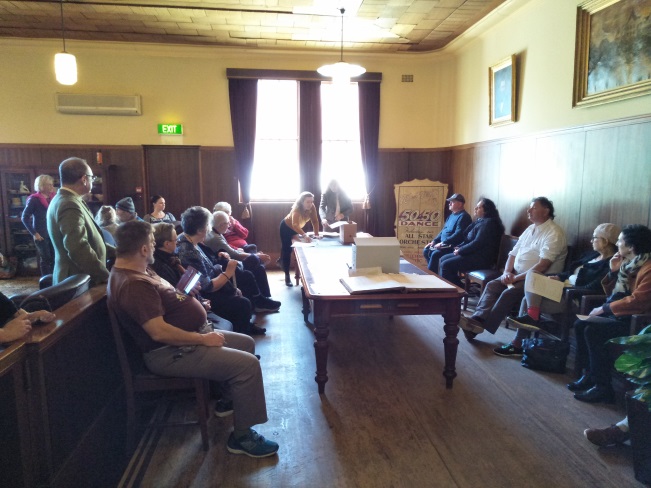 Attendees were shown rarely seen original correspondence and records from the former Marrickville Council archives, photographs, newspaper clippings and contemporary accounts of people who lived through the deadly, terrifying days of the pandemic.
Dr Peter Hobbins, a medical historian at the University of Sydney, said "it was really impressive to see how such a diverse range of records were brought to life, telling us not only about the disease, but how it affected the entire Inner West community a century ago".