For the first time in Bayside and the Inner West, leading historians, heritage experts and community influencers are brought together by the Historic Houses Association of Australia for a fantastic day long festival at Tempe House. Join Stephen Gapps, Paul Irish, Ian Tyrrell, Hilary Davidson, Stuart Read, Helen Davies; Paintwrights, Thorne Decorative Plasterwork, and the Heritage Stoneworks Team along with local historical societies and guilds for a celebration of the forgotten crafts of the past and the heritage skills of tomorrow.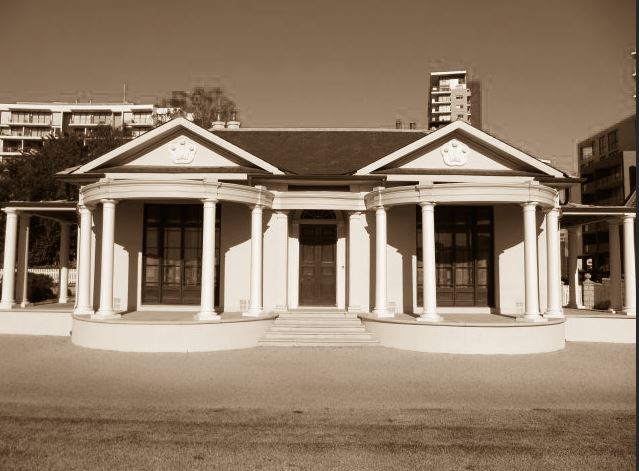 Across Discovery Point Park and Mt Olympus enjoy history pop-ups and tours – hear from local historians about the stories of the people, house and life around Tempe House from the 1830s to today's restoration. Chat to the experts about native bee keeping, heritage sustainability and learn about how life was lived on the banks of the Cooks River.
In the Chapel, Villa and Courtyard, traditional trade skills are on display including heritage stonework, plasterwork and exhibits of paint, stencilling and wood graining techniques. Also on display is an exhibition of rare colonial fashion gowns with demonstrations by a range of craft artisans. Learn about historic lace making, the art of quilling and join a sewing circle.
Heritage workshops will be inside Tempe House – Find out how to research the history of your house from a local studies historian.  Learn hands-on practical skills in conservation and how to value your precious antiques. Hear about environmental sustainability for your heritage home. Join in and use recycled material to create a no-waste basket that you can take home
In the former stables, historians, writers and community activists delve further into the layered histories of Tempe House site, landscape and the river environment. Speakers focus on specific themes ranging from histories of place, architecture and social life to popular expressions of history and questions of identity.
Artisan craft and local food stalls including vintage fashion, upcycled goods and 'Willie the Boatman' craft beer for sale.
book your tickets here