EXHIBITION OPENING SEPTEMBER 11th 6:30PM
@ Leichhardt Library – Book now 9367 9266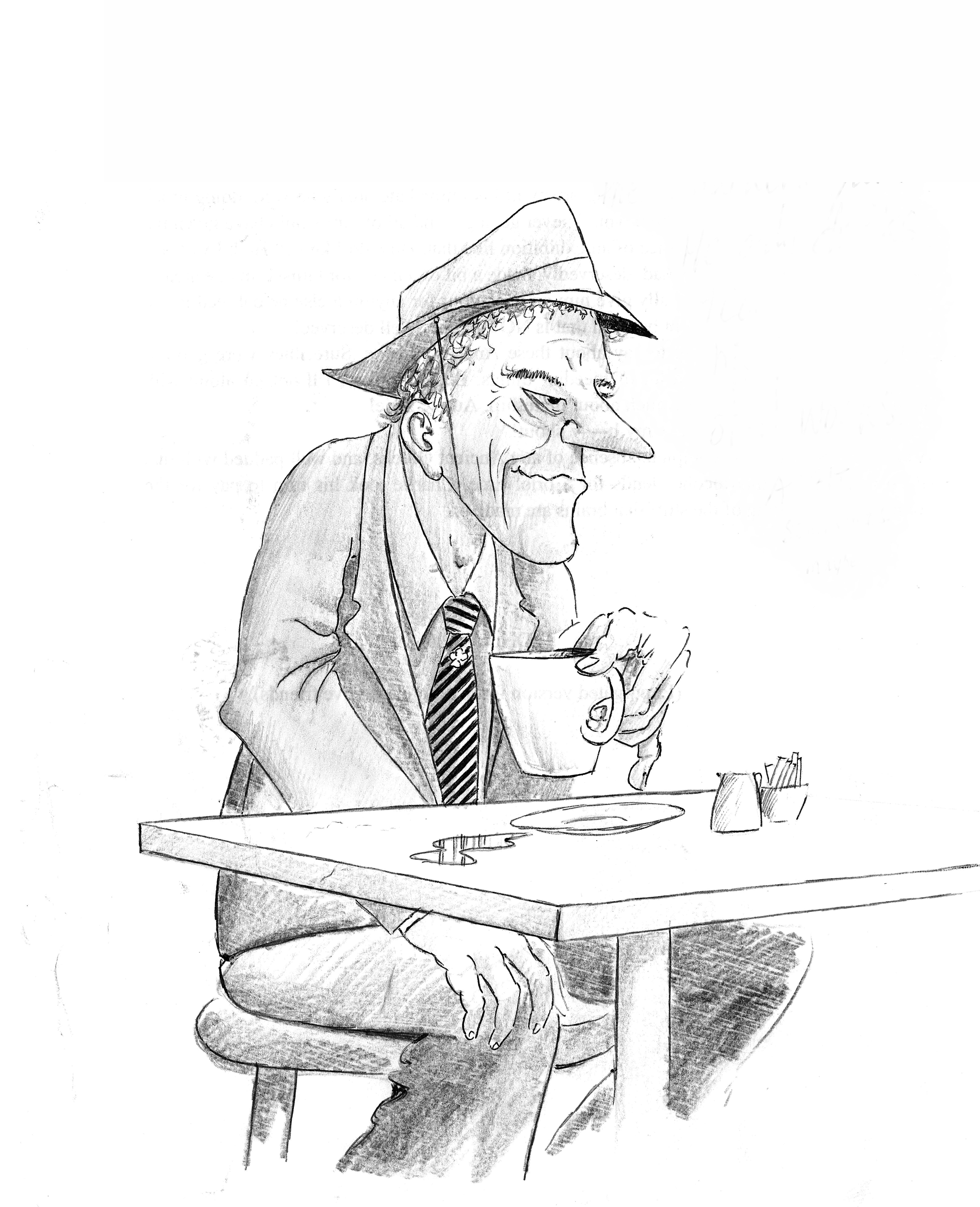 The Tony Dixon Legacy Research Group would like to invite you to an exhibition of Tony's works, all
his drawn portraits, with some cartoons, banners and screen-prints, at the Leichhardt Library. The
exhibition is show-casing his works on behalf of History Week. How about that!
As you may remember Leichhardt Council gave us a grant to compile Tony's complete works digitally
and archive them for their protection. This year the theme for History Week is "Picture This" and we
were asked if we would exhibit Tony's portraits and artwork. Tony drew about 200 portraits and
because nearly one third are unknown to us we have titled the exhibition "Are you in the Picture?".
We are hoping to connect with members of the Leichhardt community as they come to the
exhibition to see if they are in the picture!
The exhibition is on from 9 September to 30 October at Leichhardt Library, 23 Norton Street,
Italian Forum, Piazza Level, Leichhardt. This is a free event.
The exhibition Opening will be held on Wednesday 11 September at 6.30pm. It will be important
to RSVP for catering purposes – ph: 9367 9266 or email: localhistory@lmc.nsw.gov.au. The library
is expecting a large attendance due to it being History Week.
Parking is under the Italian Forum, entering from Norton Street.
(2hr free parking with ticket validated at the library.)
We hope you will be able to come along!
Regards
Bev, Pina, Margaret, Jo, Jim and Fr Adrian.
The Tony Dixon Legacy Research Group