It is the beginning of the 100th anniversary of the start of World War I, Leichhardt Library is inviting the community to bring in family heirlooms to be photographed or scanned and added to a new online resource which is being developed here. A "scanathon" of images, postcards, documents, diaries or personal mementos relating to WWI will take place at Leichhardt Library in History Week on Thursday, September 11 from 10am-4pm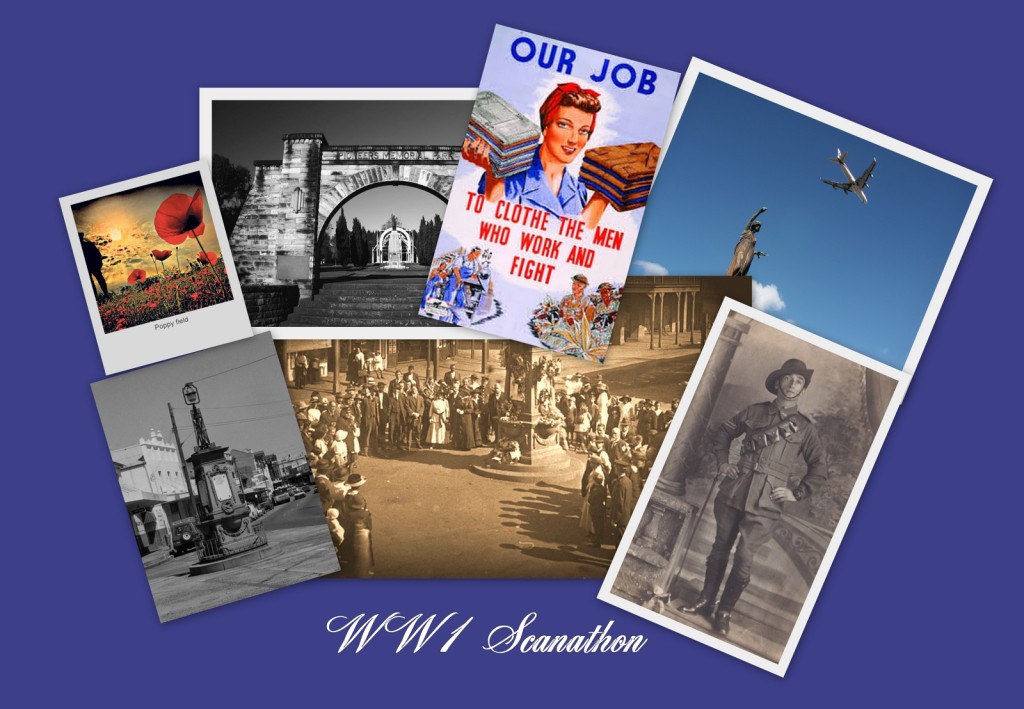 These images and photographs of memorabilia will be added to the Leichhardt 3000 Weblog.
When: Thursday September 11
Time: 10am – 4pm
Entry Fee: Free Event
Express your interest at: at Scanathon
Blog: www.localnotes.net.au
The Leichhardt 3000 project is a joint partnership between Leichhardt Council, HGOLD (Heritage Group of Leichhardt District) the Balmain Association, and the National Archives of Australia.
The Weblog Leichhardt 3000 is a community project that will become a resource for local school students, families, researchers and will be an ongoing project throughout ww1 commemorations.
For further information contact Amie Zar, Local History librarian at Leichhardt Library on 9367 9335 or email: leichhardtww1@lmc.nsw.gov.au