Come and check out this exhibition asap!
EMMANUEL ANGELICAS
ATLAS Community & Cultural Centre
96 Illawarra Rd
Marrickville NSW 2204
Australia
Festival Year: 

14 November 2020

 to 

29 November 2020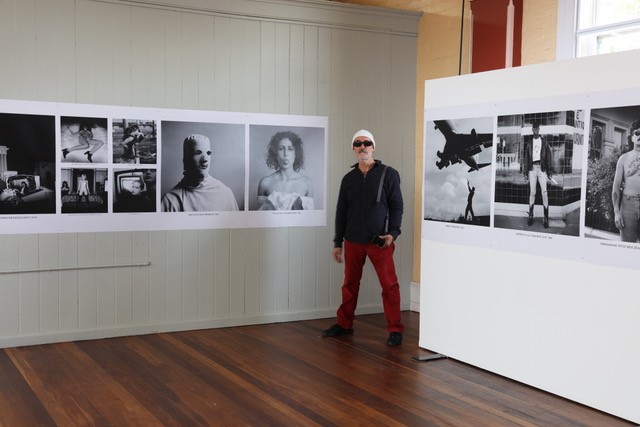 Emmanuel Angelicas always wanted to be a photographer and on his
seventh birthday, his father humoured him with a plastic Diana camera. It took
just twelve images on roll film, but Emmanuel took to photography with
gusto… and soon ran out of film. Undaunted, he continued to press the
shutter, taking images in his mind. His childhood friends never knew whether
they were being immortalised or not.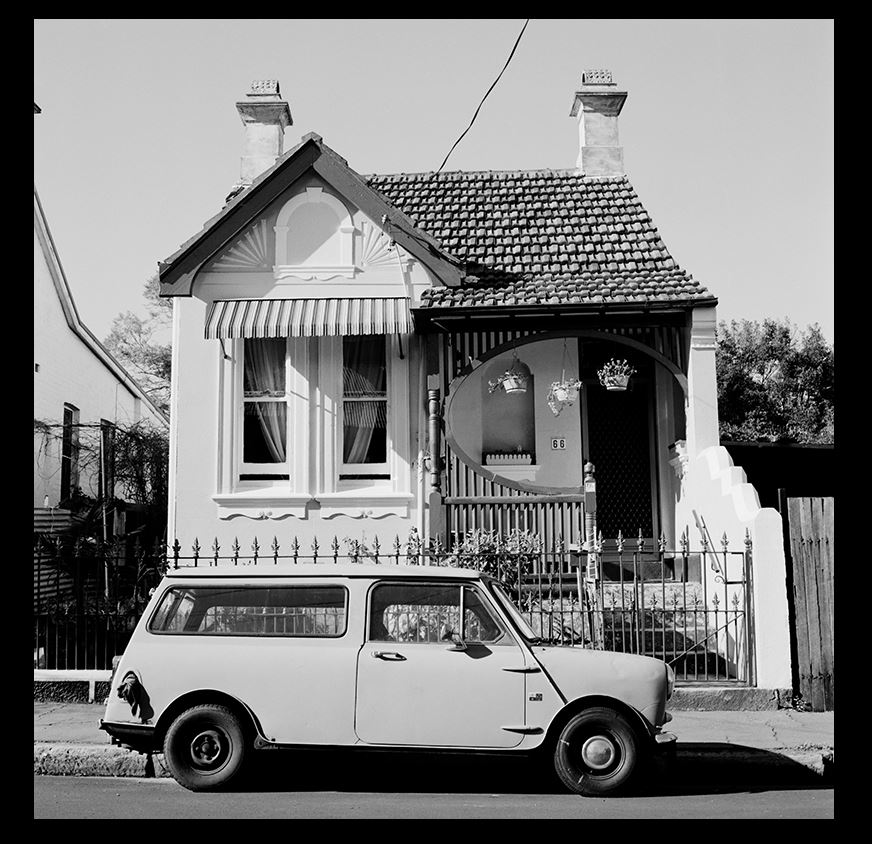 As he grew up in Marrickville, he became serious about the medium. He
bought better cameras and graduated from the University of NSW with a
degree in Visual Communication and postgraduate diploma in Professional
Art Studies with further visual arts qualifications from the University of
Sydney.

Emmanuel always knew that photography was his true vocation. When he
had first graduated from university, he travelled with his mentor Max Pam to
the prestigious Rencontres d'Arles photographic festival in France. He was
encouraged to enter a competition for 'Emerging Young Photographer
Worldwide'. He won. The die was cast.
After 50 years of photography, his photographic archive is huge. He is
probably best known for his artistic images of dark fantasy with their frisson of
danger, but this exhibition also shows a serious documentation of the people
and places in his neighbourhood. His camera reveals the changing culture
and character of his environment. Family photographs provide a grounding to
his artistic expression.
The technology of photography has changed, but Emmanuel continues to
record in black and white and is happy to use both film and digital cameras.
His attitude to photography has never wavered either.
"Every time I shoot in Marrickville, either in my home or on the street – I am
still this seven- year-old boy curious with his camera…"
Despite a chronic illness that has plagued him for much of his adult life,
Emmanuel Angelicas still works in Australia and Bali and his work is collected
and exhibited worldwide.
Alan Davies 2020